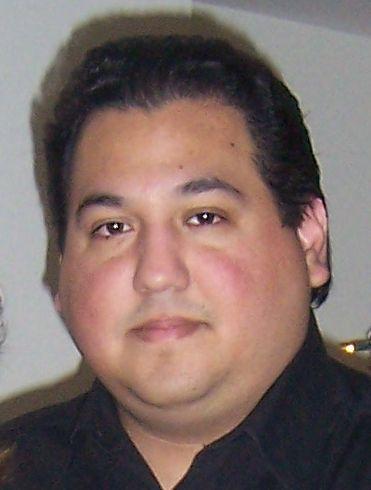 Raul A. Chavez
(m) 214-701-1836
New York, NY
raul@chavez.com
I am an experienced CRM Consultant, with over 22 years of experience utilizing different products such as Infor CRM (formerly known as SalesLogix), Salesforce.com, Microsoft Dynamics CRM and Pivotal.
On October 2006, I moved to the New York area and started CRM
bi
a service and solutions company focused on helping business succesfully deploy their CRM Implementations by providing them with the necessary tools to enhance end user adoption, better Reporting and Business Intelligence solutions, Data Migrations and Integration into third party systems.
I was Born on September 12, 1972 and attended Elementary, High School and University in Guayaquil, Ecuador until I moved to the US in 1992, where I continued to attend College and Universtity. I discovered computer programming when I was 11 years old while playing around with a Commodore-64 and an Atari computer on which he mastered the BASIC language.
Throughout the years, I have had the opportunity to learn and develop an in-depth knowledge of Computing, including Networking and Programming. In 1995 I started WR Consulting in Florida where I deployed and serviced network solutions for small businesses. In 1997 I moved to Dallas, TX and joined Software Spectrum as a Tech Lead of the Microsoft NT IP/RAS support team. From there I transferred to the Software Spectrum CRM practice where I started my carreer in CRM as a Lead Developer utilizing both SalesLogix and Pivotal.
In Early 2001, the Software Spectrum CRM practice was sold to Pivotal Software (a CRM Software Publisher), where I stayed for a few months until I transitioned back into a CRM Consulting Firm called Ascendix Technologies, where I spent the following 5 years as Lead Developer and Eventually Sr. Solutions Architect.
During my carreer, I have implemented CRM solutions for Customers in several industries, including: Manufacturing, Construction, Software, Music, Real Estate, Financial and Investment. I have experience with a wide range of CRM software packages and Tools, including Crystal Reports, Scribe, Data Junction, MS-SQL, Oracle.
I received my original SalesLogix (now called Infor CRM) certification back in June 2000, and have also been recertified as a SalesLogix Developer and SalesLogix Engineer for Versions 6, 7, 7.2, 7.5, 8, 8.1, 8.3, 8.4, and 8.5. I have also been certified in Birst (Admin and Modeling Essentials). I am also certified as a developer for Creatio (formerly bpm'online). I hold several Microsoft certifications since 1998, including an MCSE, MCDBA, MCAD, Microsoft Certified Business Management Solutions Professional - Application for Microsoft Dynamics CRM, Microsoft Certified Business Management Solutions Professional - Developer for Microsoft Dynamics CRM, Microsoft Certified Business Management Solutions Professional - Installation & Configuration for Microsoft Dynamics CRM, and Microsoft Power Platform
I have 2 beautiful teenage daughters ages 16 and 18.
To inquire about CRM
bi
services and solutions, email Raul at
raul.chavez@crmbi.com
.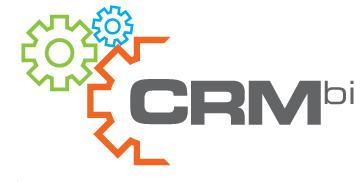 Certifications




CRM Web
Developer
CRM
Developer
CRM
Engineer